Come and join us for the most real event snow event of this season: the BURTON Hike and Hit in the forests of Nanshan Ski Resort.
For this one we will have a dedicated jib line set up that everybody can enjoy¡­in the woods¡­next to the park. This is going to be good!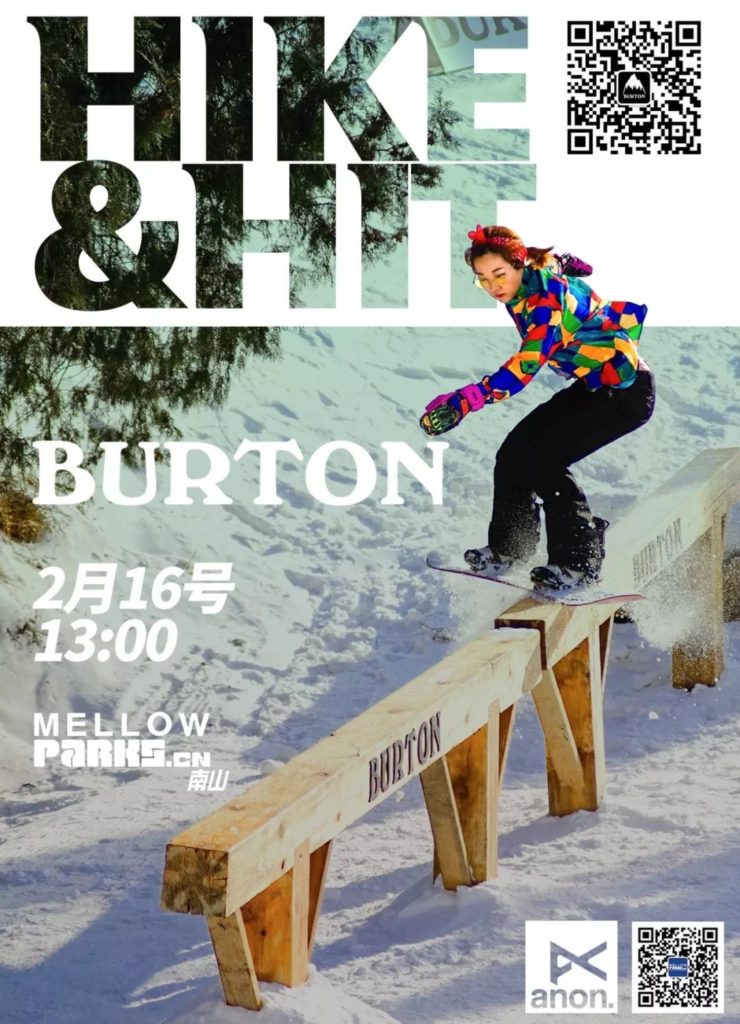 The fun will start at 13:00 sharp and we do it like back in the days when there has been no chairlifts¡­hike and then hit and then do it over and over again.
Jam session style and the best tricks are rewarded with tons of awesome prizes provided from our friends at BURTON snowboards.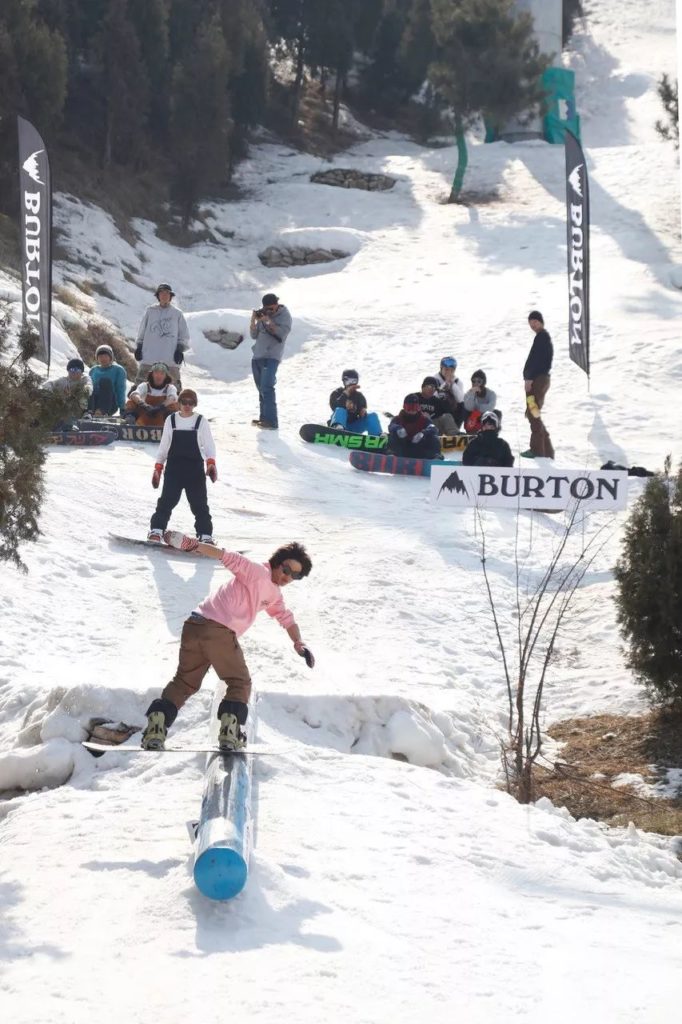 See you shredders soon!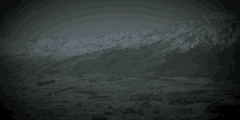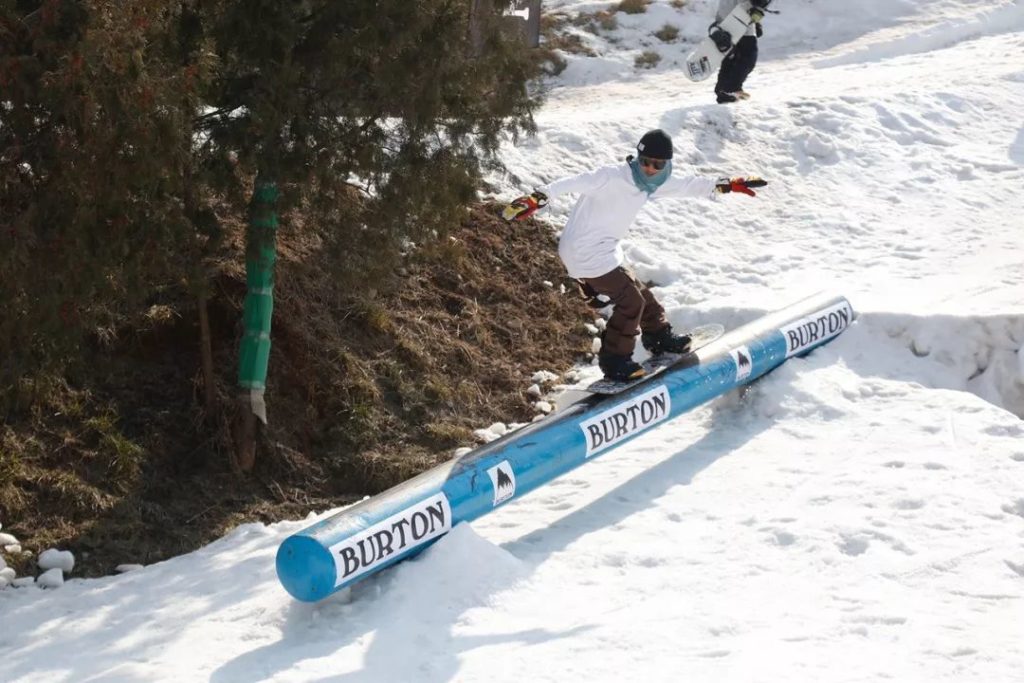 Date: Saturday, February 16th Time: 13:00 Location: the woods of the Nanshan Mellow Park next to the big kickers
*照片视频均来自上个雪季BURTON Hike and Hit*