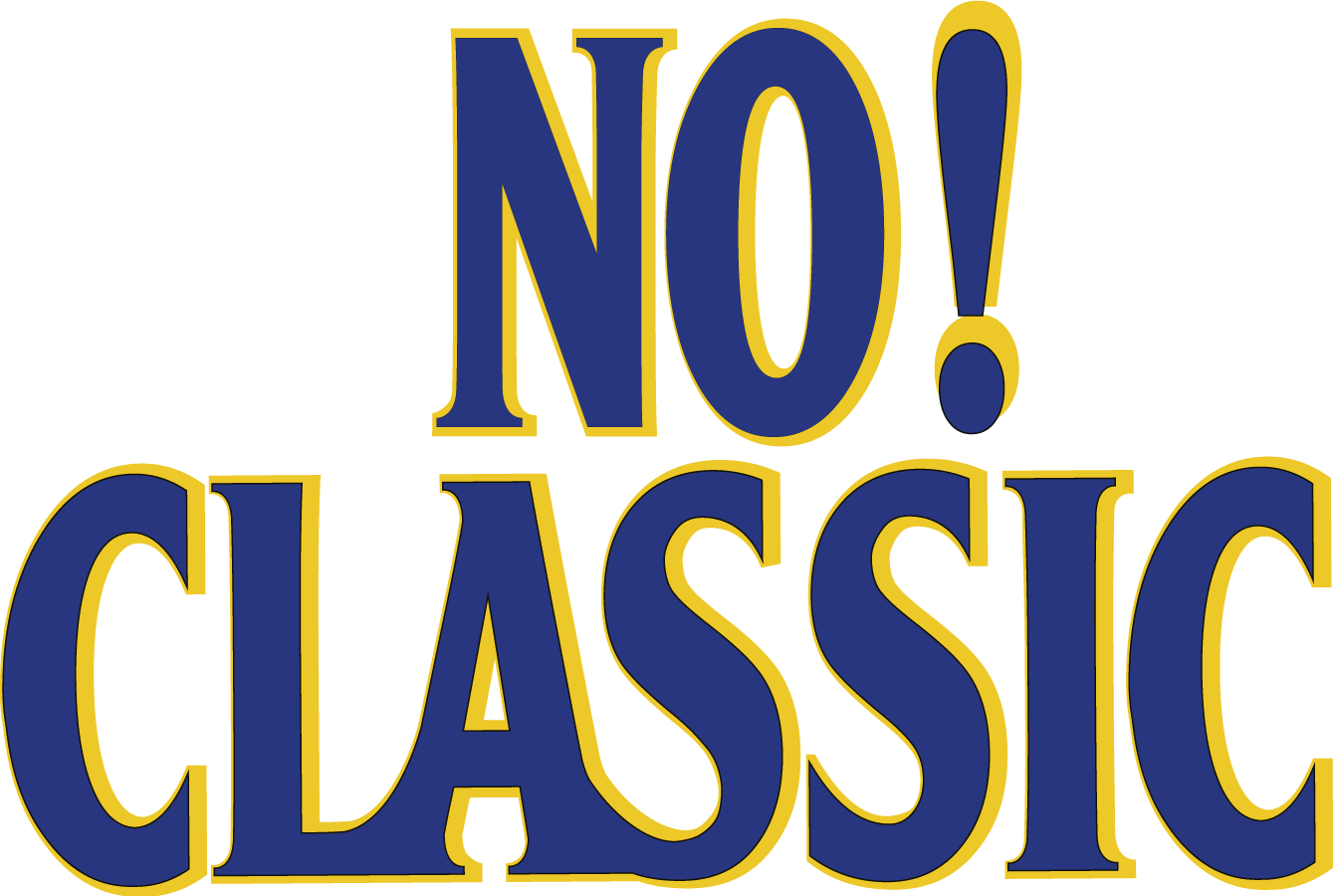 NO!Classic is our 12th Chinese snowboard movie (yes, we old haha), and follows the crew as they chase snow in Austrias Kitzsteinhorn, Swedens Riksgransen, Japans Hokkaido as well as local and most probably best shred resort Nanshan. Somehow named after what we love most when we do not shred the film features riding from Yan Yong, Xiao Ma, Duo Dou Fei, Marco, Xiao Ye, Kalle, Yoyo, Sam Hulbert, Nate, Andrew, Steve, Jia Xin, Kuso, Zhangjiahao, Zhanglin and all of our friends who joined along the way.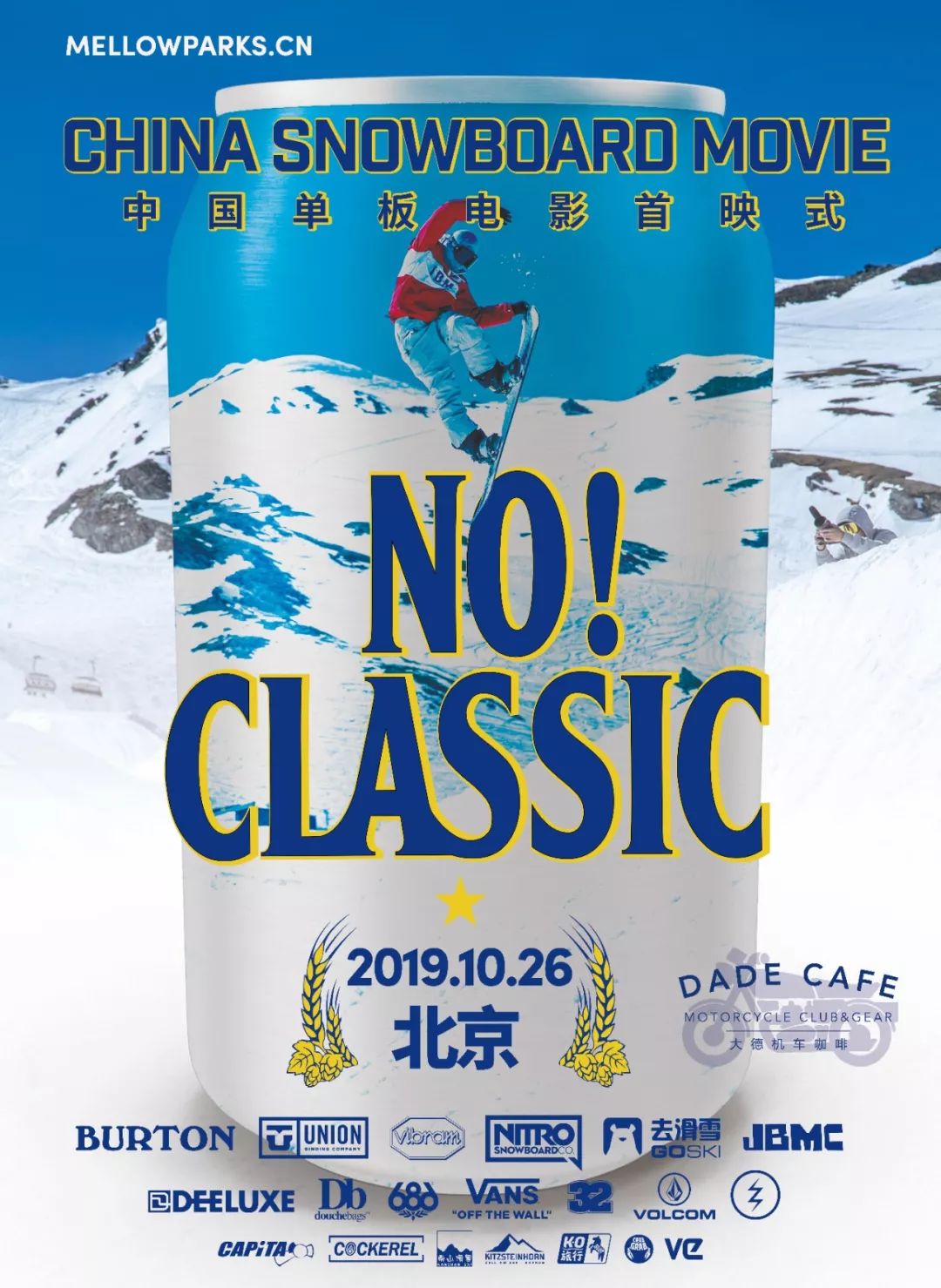 The full movie will be available free online after a 30! -stop China premiere tour, kicked off with the World Premiere in Beijing this October 26th. Stay tuned for info about a premiere near you on our Weixin account.
A big thanks goes out to Burton, Union, Vibram, Nitro, GoSki, JBMC, Deeluxe, Db, 686, Vans, 32, Volcom, Electric, Capita, Cockerel, Nanshan, Kitzsteinhorn, KO Travel, CrabGrab and VE for all their support – without them this project would not be possible!