Volcom True To This
Mark your calendars cause this December 22nd Volcom will present the True To This Railjam in the Nanshan Mellow Park.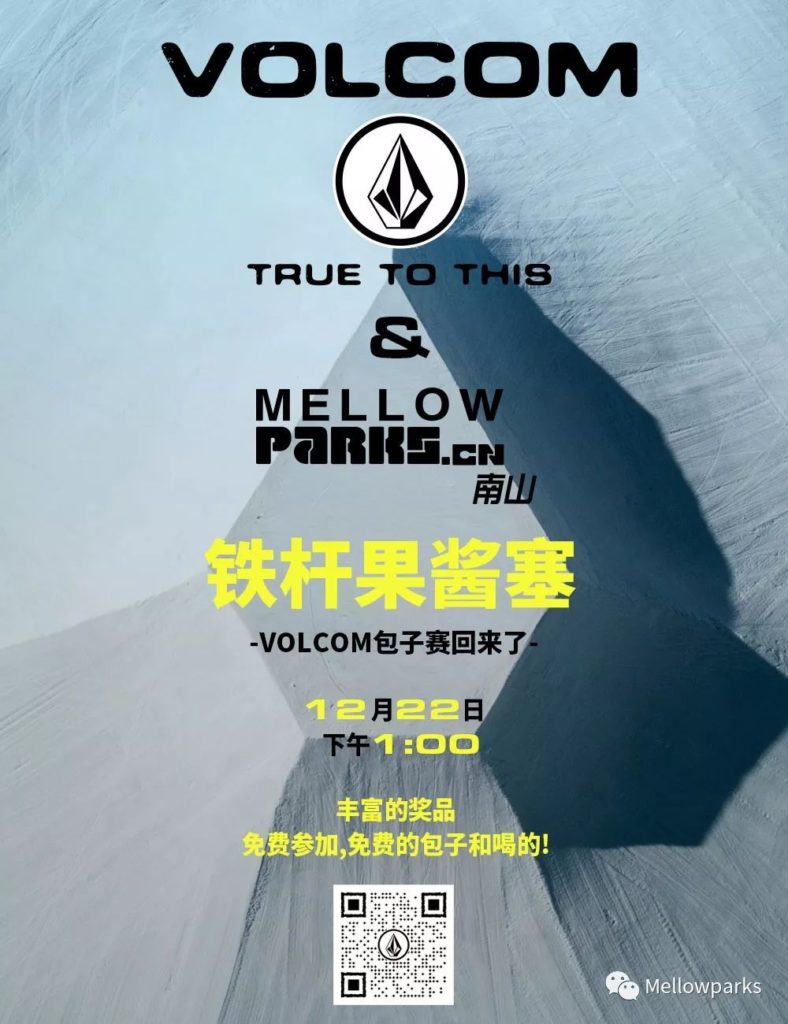 This one is all about having fun with your homies and we all together will be doing some serious rail and box shredding that day. 
The Volcom China snow team will be on site riding with you and our legendary judges will be picking out the best tricks on a dedicated jib line plus there is tons of stuff up for grabs courtesy of Volcom.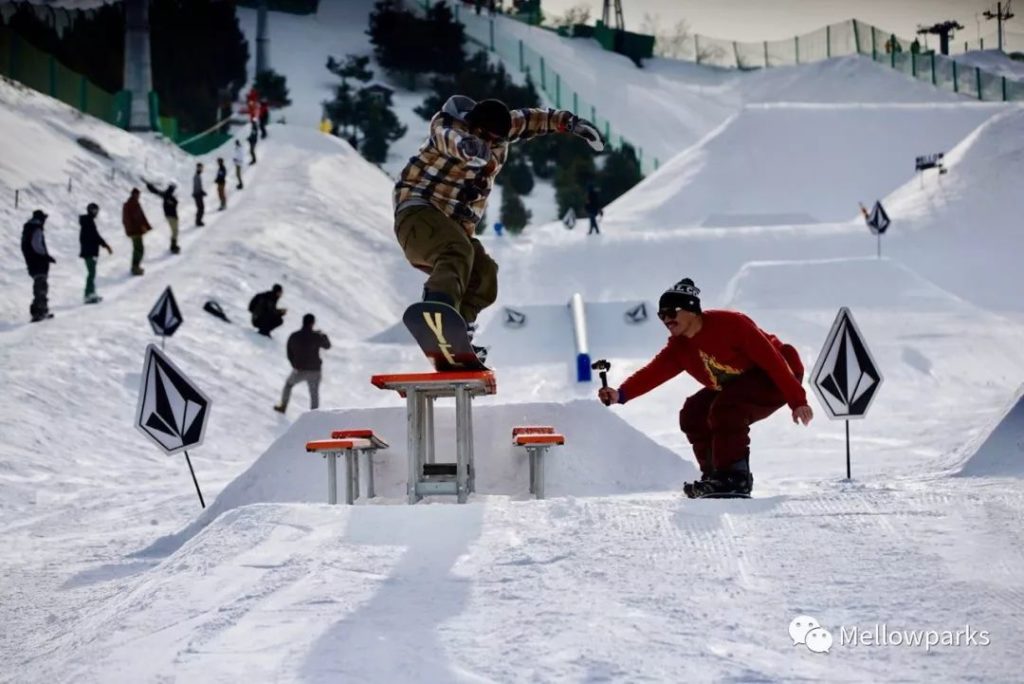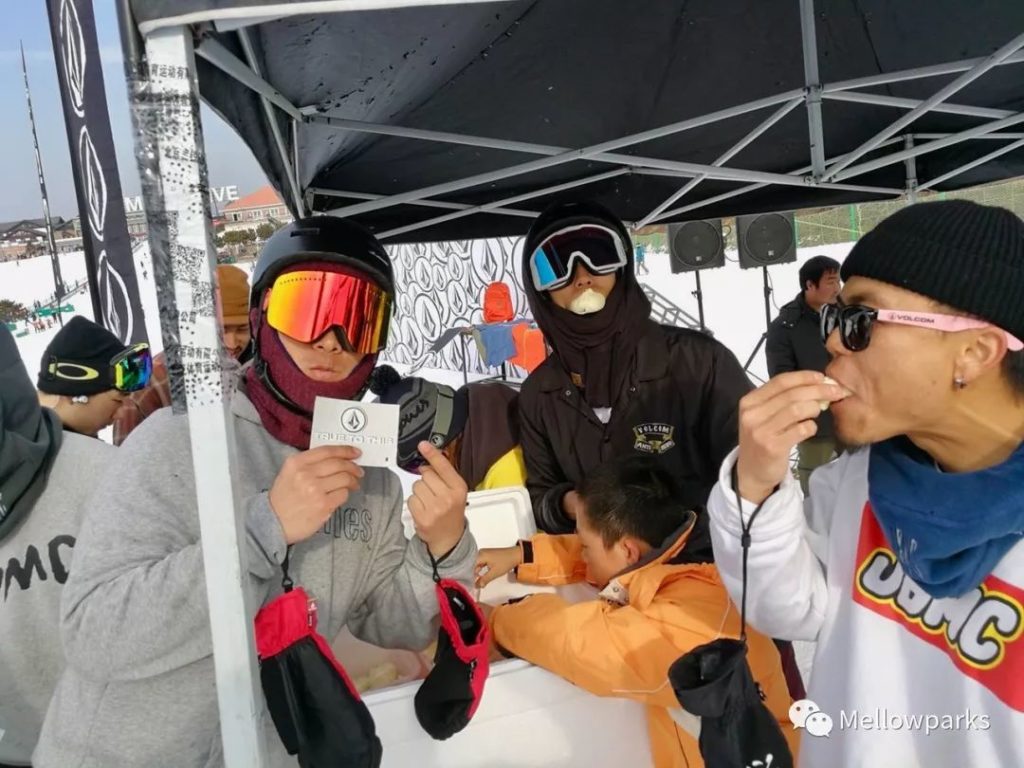 Entry is free with your lift ticket and includes free baozi (therefor also called Volcom baozijam by most of you) and free drinks! Guys, girls, kids and of course the elderly are all welcome – see you there!
活动:Volcom True To This 铁杆道具果酱赛
时间: 12月22日 星期六 13:00
地点:北京;南山滑雪场麦罗公园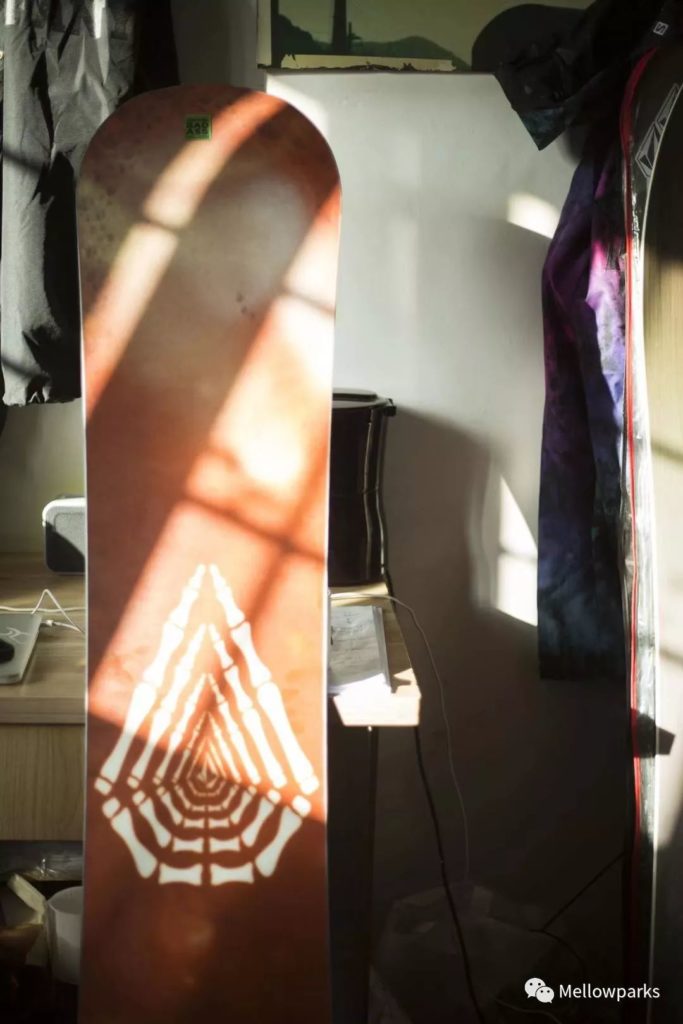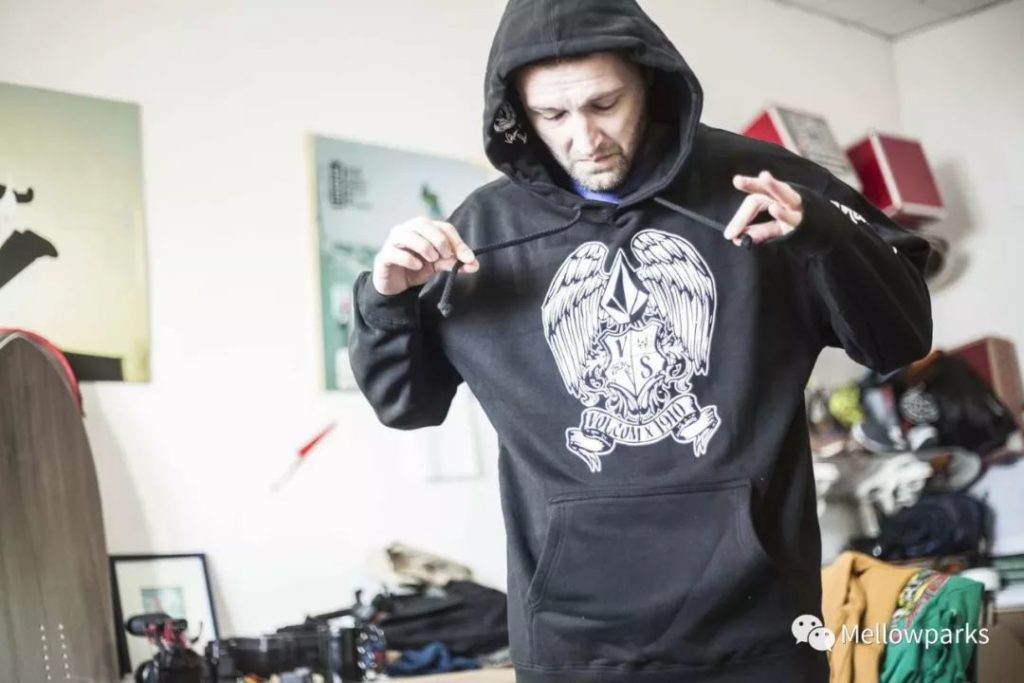 ---